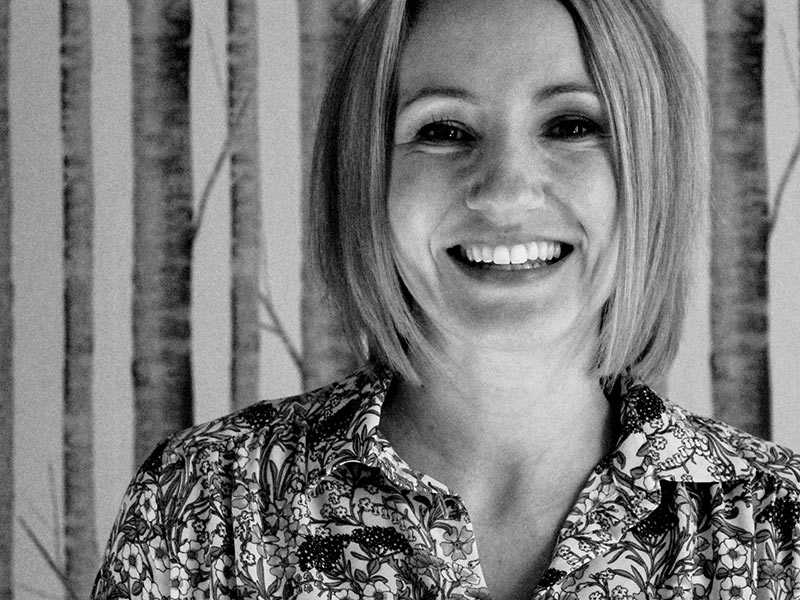 Angela became a member of the FRG family in 2014. Her work resides at the intersection of youthful energy, comprehensive training and intuitive wisdom.
She expertly weaves the nervous system and physiological responses into her discussions, helping clients finally understand what's happening internally along with thoughts and behaviors.
Angela's intention as a therapist is to offer safe support, then to challenge her clients to gradually step out of their comfort zone to transform.
She deeply enjoys her clients and builds a sincere connection in sessions that makes going deeper possible. Plus, somehow she makes all of this fun!
Angela is one of the most genuine people you'll ever meet.
"Angela is an exceptional therapist! She is truly genuine, caring, supportive, encouraging and humbly honest. She makes talking about tough issues less unsettling and helps ease the feeling of being overwhelmed. With Angela's vast experience and intuitive approach, she provides me with new ways to cope with chronic pain that I have been dealing with for a majority of my life. I am so grateful to have her in my life." D.M. Client Testimonial 
Graduated with a BA from Marquette University in 2005 and received a MA in Counseling from the IL School of Professional Psychology at Argosy Univ. in 2009.
Taught classes for the social work program as an Adjunct Faculty member at St. Augustine College
Worked in an inpatient psychiatric hospital with children and adolescents and spent the 5 years prior to joining FRG as an outpatient counselor at a community mental health center.
Trained in CBT, DBT. Completed 3 years of the Somatic Experiencing Program.
Skilled in Trauma Touch Skills, training with Steve Terrell, PsyD.
Still Have Questions?
Contact us today to schedule your first appointment or receive additional information. We offer a free 20-min consultation phone call to let us hear your needs more completely.