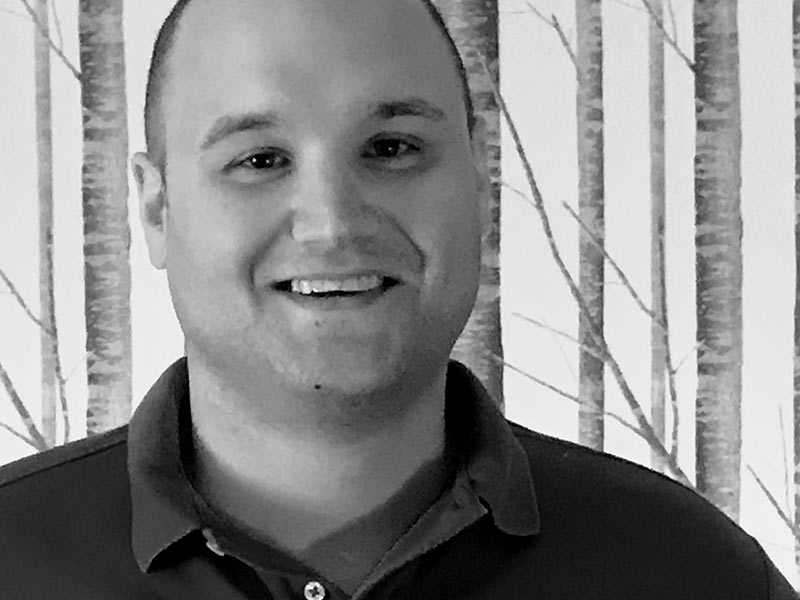 John brings a knowledgeable and contemplative energy to his work with kids, teens and adults. He uses the principles of CBT, DBT and EMDR, Mindfulness and SE to encourage awareness and growth. John believes that everyone possesses the innate capacity to transform painfulness into valuable inner resources if supported. John also offers neurofeedback services to help his clients fulfill their goals.
Clients have expressed appreciation for the comfort they feel expressing difficult emotions and for the effort he puts into understanding their unique situations.
He has developed an ability to balance rationality with sensitivity, combining equal parts muscle and heart.
"I was extremely against therapy for my anger issue. Within weeks, I noticed a shift in my attitude and more importantly patience with my two boys. John took the time to understand who I was and how I got there. Through focus, meditation and hard work, I was able to gain awareness and mindfulness around all aspects of my life. I cannot believe the person I am now and owe so much to John and FRG." ~T.N. Client Testimonial 
Graduated from Loyola University, MSW and is a Licensed Clinical Social Worker.
Worked as a psychotherapist at a local community mental health center and went on to hold a supervisory role on their crisis management team for 5+ years.
Trained in CBT, DBT, EMDR, and completed year one of Somatic Experiencing.
Still Have Questions?
Contact us today to schedule your first appointment or receive additional information. We offer a free 20-min consultation phone call to let us hear your needs more completely.