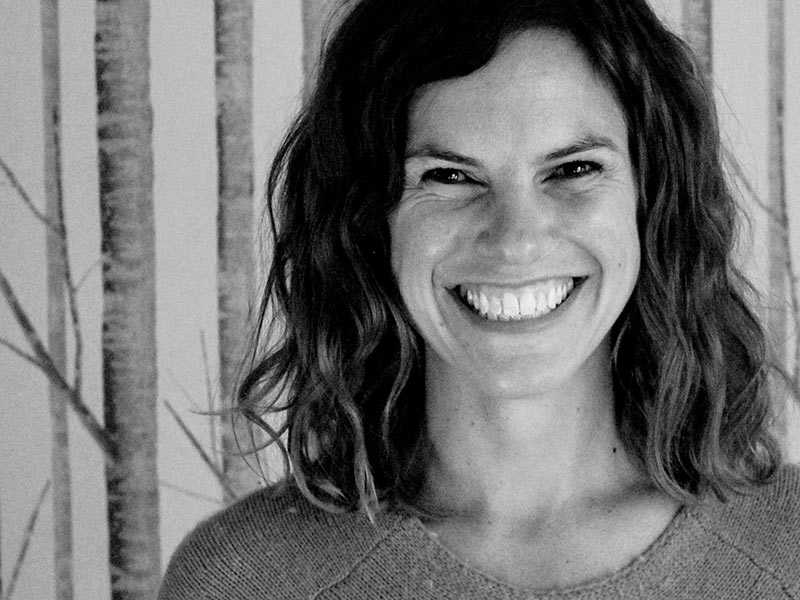 Kirstin has been a member of the FRG family since 2015. She is trained in Sensorimotor Psychotherapy and enjoys helping clients understand how thoughts, feelings and body reactions are connected.
Kirstin brings so much heart to her treatment approach! She is incredibly imaginative and resourceful when working with her clients.
Her joyfulness makes it easy for her to work with children and teens, but Kirstin then expertly connects with adults to make them feel heard and seen.
Clients attribute her involvement with a turning point in their lives and are grateful for the skills they take with them when they leave her office.
"Kirstin has been a wonderful addition to our family, in terms of providing insight into the struggles my (adult) son has with dealing with emotional anxiety. She helped guide us through the darkest hours, despair, and emotional rollercoasters we've been through as a family. It's been a terrific experience." ~Client Parent Testimonial 
BA at Purdue University, LCSW from Loyola University of Chicago in 2008.
10+ years of experience working with children and youth in hospital, home-based family therapy, outpatient and at pediatric multidisciplinary settings.
Completion of Levels 1 and 2 of Sensorimotor Psychotherapy.
1+ years of training in Somatic Experiencing.
Training assistant and Chicago area leader in Sensorimotor Psychotherapy classes.
Completed Trauma Touch Skills training with Kathy Kain, PhD.
Still Have Questions?
Contact us today to schedule your first appointment or receive additional information. We offer a free 20-min consultation phone call to let us hear your needs more completely.