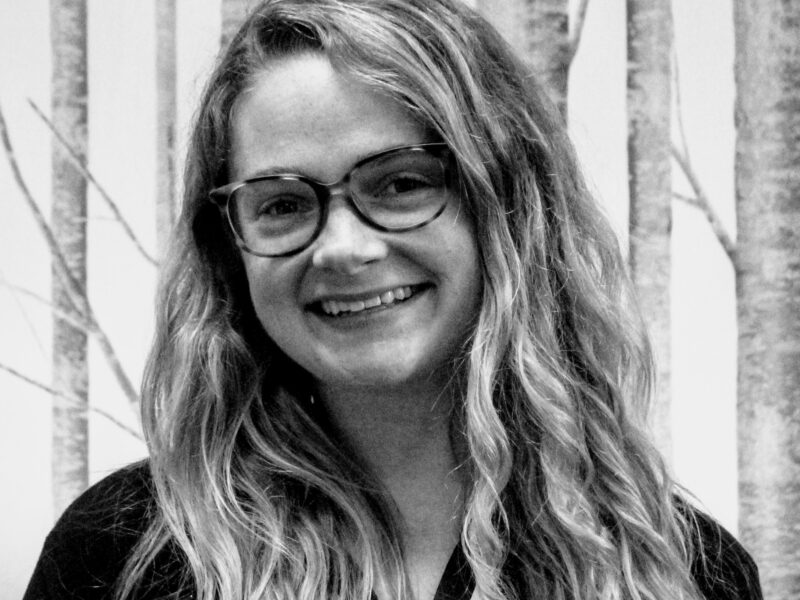 Meggie is thrilled to have recently joined FRG, bringing in youthful enthusiasm and warmth. She is not new to the field, however, with 7+ years of experience behind her. Meggie believes that we, as humans, have to hold a lot: our bodies, our emotions, our perceptions, and our histories. We don't have to do this alone, and her intent as a therapist is to join you in the work of living your life.
In Meggie's office, the process begins with an effort to understand how you experience yourself, your relationships, your communities, and the systems which impact them. She is a relational therapist trained in CBT, ACT, play therapies, and she will be training in Somatic Experiencing later in 2019.
Coupled and helping to raise an eight-year-old, Meggie also understands the joys and stressors of parenting and navigating complex blended family systems.
Meggie is skilled in caring for children, adolescents, and adults through concerns of complex trauma, anxiety and depression, grief, relationship concerns, and life transitions. She values an affirmative approach to gender and sexual diversity, and would be honored to support you and your family's curiosity around emerging and intersecting identities.
Given time and the development of trust, Meggie believes that therapy can be a playful and creative space, allowing you to discover your inner truths with more curiosity than fear. There are many paths to healing, and she looks forward to supporting you in yours.
"After unsuccessfully cycling through therapists for a year and a half, I was incredibly fortunate to find and be able to work with Meggie.  Meggie's gentle compassion and patient intuition has helped me so much, not only in processing and working through my various traumas, but also to move forward in my life in a way that I can see more clearly and navigate my world more safely and happily." Client Testimonial 
Master's in Social Work, University of Chicago School of Social Service Administration
Post-Graduate Clinical Fellowship with Live Oak, serving primarily LGBTQ+ clients in an outpatient setting
Domestic Violence Certification, Metropolitan Battered Women's Network, 2016
Rape Crisis Counselor Certification, DC Rape Crisis Center, 2012
Still Have Questions?
Contact us today to schedule your first appointment or receive additional information.