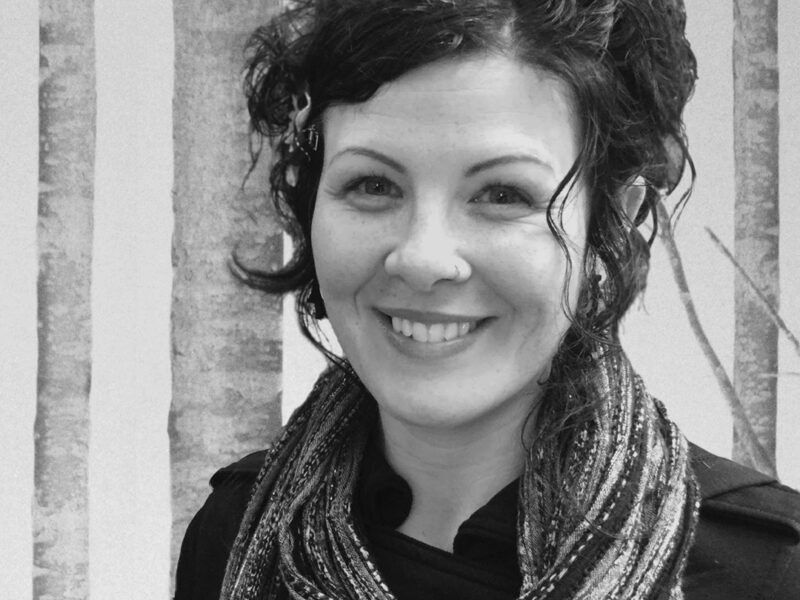 Before arriving at FRG, Elmo gathered 4 years of clinical and life experience in Reiki energy work, social justice and humanitarianism.  Her therapeutic approach is warm, radically accepting and funny.
Her role is to facilitate peoples' ability to live creatively and authentically, to help them better attend to their emotions, to nurture healthy boundaries with others, and to together engage in life with curiosity, openness, and awareness. 
It is Elmo's mission to help people from all walks of life. She is passionate about liberating people from the grip of shame and compassionately supporting people that may not feel like they fit into a box. In Elmo, you will find a strong collaborator who appreciates the uniqueness of self, including gender expression and creative relationship structures. Elmo is dedicated to serving the LGBTQIA+ communities as well as Straight and Cisgender (non-trans) allies, friends, and family members.
Elmo artfully works with teenagers and adults treating anxiety, depression, PTSD, OCD and among other internal challenges by using creative therapeutic techniques including mindfulness, movement, spiritual exploration, and Somatic Experiencing. Elmo lives joyfully with her fiancé and her 10 yr old son.  When she's not snuggling with them or spending time with friends, she enjoys baking, organizing, researching and painting.
BA of Arts from Columbia College of Chicago, 2013, MS in Counseling Psychology, Marriage and Family Concentration, The Chicago School of Professional Psychology, 2017.
Completed 2+ years of Somatic Experiencing training
Certified Reiki Master, Level 1
Facilitated trainings on Unique Issues with Queer/Bisexual/Pansexual Clients and Communities as well as Sensual Movement for Emotional Well-Being
Guest lecturer for The Chicago School of Professional Psychology's Human Sexuality Seminar, as well as graduate psychology programs at Adler university, Northeastern University, and Columbia College Chicago's undergraduate Human Sexuality class.
Still Have Questions?
Contact us today to schedule your first appointment or receive additional information.