Our LGBTQ+ support is based on our pledge to:
Affirm the uniqueness of each individual.
Establish a warm relationship based on mutual accountability and trust.
Hold dear the courage that it takes to make change happen.
In Individual treatment, we may address the micro-oppression that doesn't always get named, as well as learning about trauma dynamics, addressing depression and anxiety differently.  Our therapists are challenged to practice out of the box when needed, while also keeping the larger realities of our world in mind.  We'll bring our signature body-awareness work to help a deeper sense of calm and clarity set in.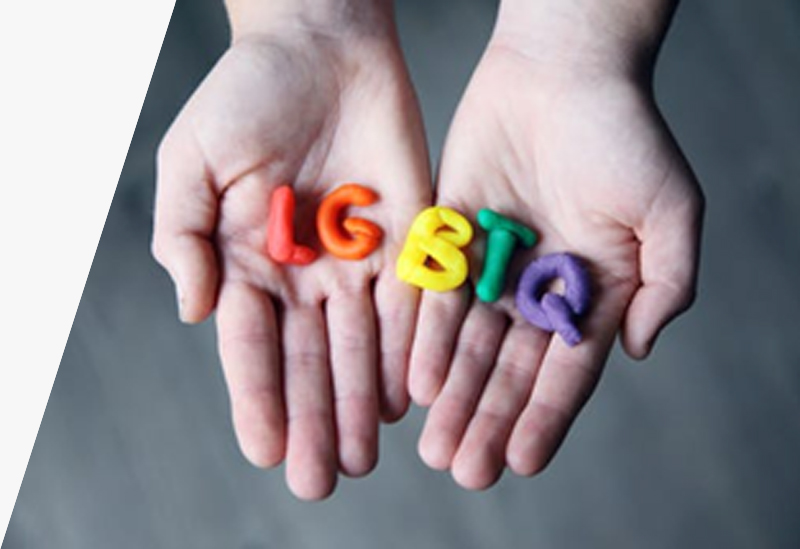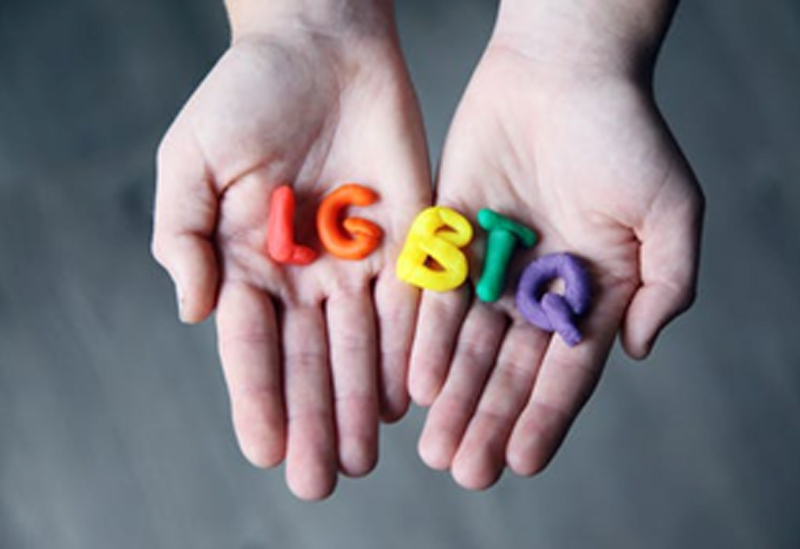 Read about our family support of LGBTQ parents to bring a wrap of love and structure to children; to families that surround their questioning or trans-gendering teens to emerge, minimizing enduring trauma, maximizing connection.  We love that all families don't look the same!
Let us know your preferred pronoun and your individual needs.  Each person's differences are important, our pain is universal.
"It's as if we handed our therapist this big, battered onion, representing the different layers of pain in our family. Most of these embattled layers came from our transgender teen who was in so much pain living in a world that was not ready to accept her truth. Our therapist has helped to peel away the layers of pain and heartache. Our therapist's approach has been so helpful because before we discard the different 'hurts' and 'triggers,' we are asked to examine them together as a family to find out their sources and how we can change those triggers so that we can have better relationships and much healthier outcomes." ~H.S. Parent Testimonial 
Still Have Questions?
Contact us today to schedule your first appointment or receive additional information.