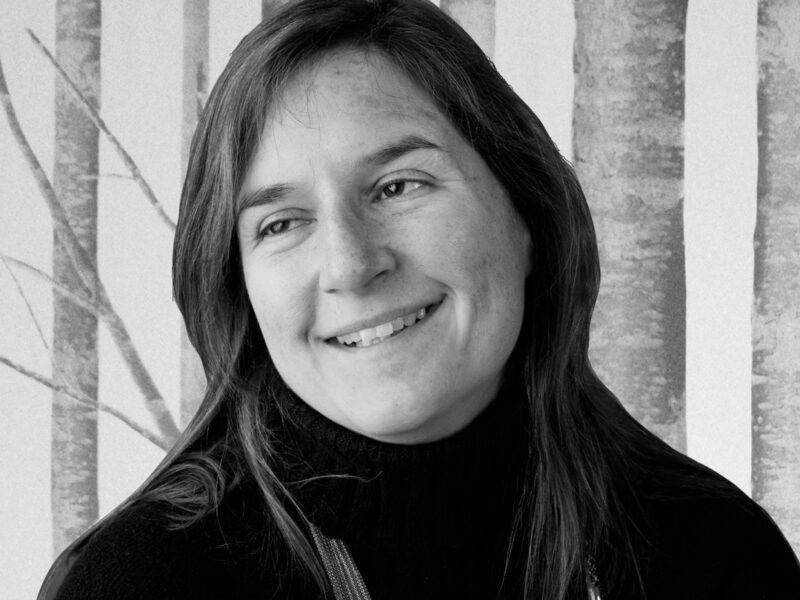 The newest member of the team, Meghan Vosloo, LCSW, SEP joined us in 2020. She brings over 25 years of experience working with teens, adults, and families in various settings.  We are excited to add her deep expertise to the staff!
Meghan brings a quiet attentiveness to her work, and is very attuned and connected despite working through telehealth only.  She tells clients she is a miner of hope and is happy to help them keep digging to restore their own sense of resilience and possibility. Bringing her unwavering sense of curiosity to each session, she loves to help others listen to and honor their own internal sense of knowing.
Meghan is especially strong in working with anxiety, depression, trauma (including CPTSD) and spiritual issues.  She brings a wide array of interventions to her work, being trained in Somatic Experiencing, Transforming Touch, and Cognitive Behavioral methods among others.  She enjoys sharing laughter with clients, as well as celebrating milestones in growing capacity and regulating emotions.
Most recently, however, she has spent the last three years traveling throughout North America with her husband in their self-converted Sprinter van.  She feels lucky to live in the beauty she sees around her each day.
"Having the opportunity to work with Meghan has completely changed my life. It took me 4 tries to finally find someone that I trusted & felt comfortable with to help me with my trauma. Meghan uses a unique combination of techniques to help you recognize how your mind & body work which allows you to heal fully. The relaxation methods that I learned from Meghan have been some of the only things that calm my anxiety & her gentle, welcoming personality allowed me to open up to her in every way that I needed to. I'm beyond grateful to have found someone like Meghan"    Client Testimonial 
Graduated with a BA in Secondary Education from University of Illinois in 1994 and received MSW from University of Illinois at Chicago in 2006 (Summa Cum Laude)
Taught master's level students at Aurora University's MSW program as adjunct faculty
Trained in CBT and DBT. Completed Somatic Experiencing Practitioner certification in 2016, and completed Trauma Touch Skill Training in 2017
Served as Clinical Director at Little Friends, Inc.'s Mansion High School in Naperville, IL
Served as Lead Therapist at Timberline Knolls Residential Treatment Facility
Still Have Questions?
Contact us today to schedule your first appointment or receive additional information.