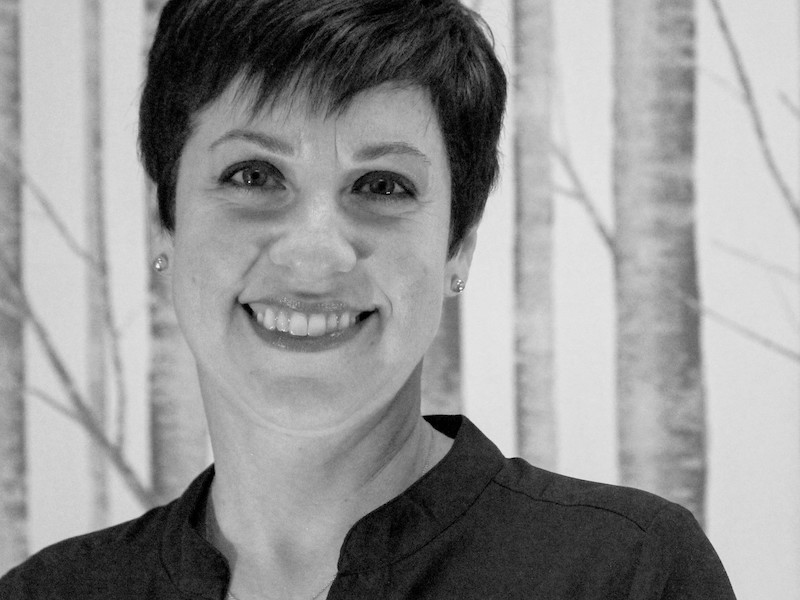 Natalie became a member of the FRG family in 2016. She brings a wonderful combination of extensive experience and training to FRG. She has the ability to be solid and clear in her assessments, but always with a kind, softer touch.
She skillfully integrates body-oriented talk, emotional processing, play, and Co-regulating touch therapy to help her kids, teen and adult clients navigate difficult experiences.
People are often seen laughing with Natalie in the hallway and appreciate the healing power of humor and genuine connection.
Her loyal clients sense deeply that she is an invaluable part of their transformation process.
"Natalie has been an amazing partner. She has helped us through the toughest of times with a kind, gentle, supportive manner that makes it easy for parents and children to connect with. She has been an invaluable member of our team!" ~Anonymous Satisfaction Survey Participant 
BA in Psychology from Elmhurst College, IL and received a MA in Counseling from the IL School of Professional Psychology at Argosy Univ. in 2009.
10+ years of experience in community mental health outpatient therapy and worked at a diagnostic shelter/group home for abused and neglected children.
Trained in CBT, DBT, and completed 3+ years in the Somatic Experiencing training.
Completed Trauma Touch Skills training with Steve Terrell, PsyD, furthering work with Somatic Resonance and Resilience work in California currently.
Still Have Questions?
Contact us today to schedule your first appointment or receive additional information.