40 million adults suffer from anxiety symptoms.  Anxiety disorders are the most common mental health concern in the U.S.* Every day more reputable research correlates the connection between physical ailments and anxiety disorders. The Family Resilience Group treats generalized, separation anxiety, school refusal, social problems, OCD, phobias and panic attacks.
We treat anxiety not only by working with your thoughts and relationships, learning skills and setting goals – the more traditional way.  But we go further to include your biology and the way your body struggles.
Here are a few of the physical effects we often see (and treat) around anxiety:
Shaking
Nervous stomach/digestive problems
Headaches
Difficulty sleeping
Difficulty making decisions/stuckness in life
Exhaustion, muscle pain
Panic attacks
Crying in overwhelm
Obsessive thoughts and impulses
An anger with yourself, that you can't control this . . . .
These symptoms can cause medical problems eventually, can rule our lives.   We don't think "mind over matter" works long term.  When our body feels out of control, we feel out of control.
FRG therapists help clients understand the physical and mental challenges associated with anxious biology.  You might be supported to learn breathing exercises, imagery, mindfulness, movement, curiosity and other self-soothing techniques to better manage your nervous system; then, we help you learn how to do this at home or school.  Just please don't expect miracles:  We'll ask you to practice a lot between sessions so that you're ready for your big moment.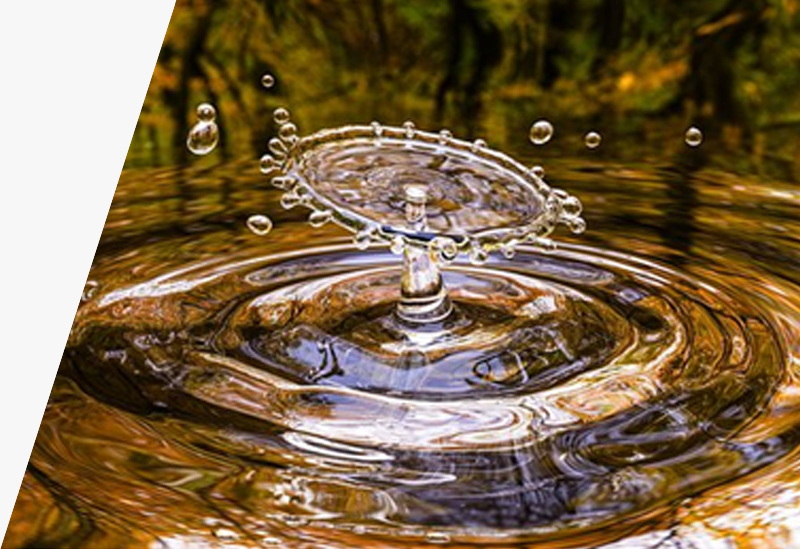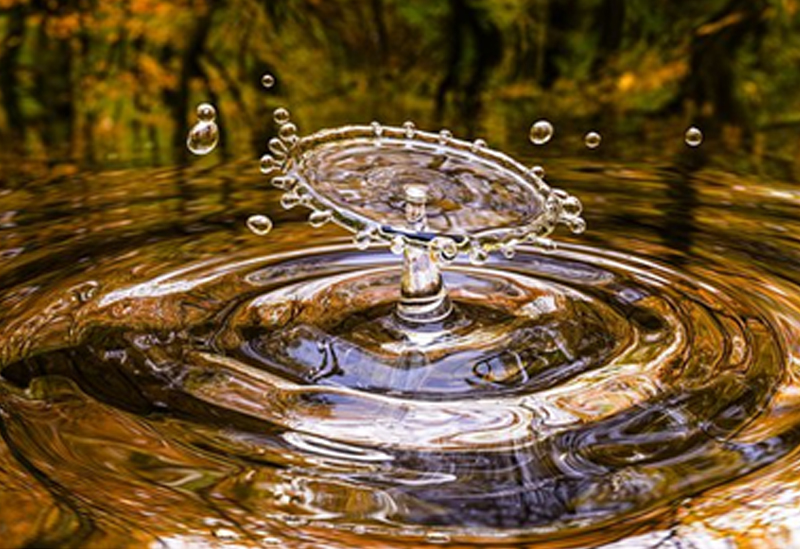 Medication may prove necessary with more debilitating anxiety, but we prefer to see first if skill building and mindful calming can affect a change in milder cases.  And a note that Parent training is also essential in helping an anxious child or teen, as they have the power to increase or decrease a child's reactions with their responses at home.
If traditional approaches to anxiety haven't worked for you, maybe it's not YOU that's flawed – you simply need a different approach.
*Statistics according to the Anxiety and Depression Association of  America 
"My son suffered from panic attacks and anxiety starting in middle school through high school. We saw several therapist during those years. When my son started therapy during his junior year in high school, his life began to turn around. Refusing to go to school totally turned into my son taking walks to calm down and use his coping skills to calm down enough to go to school late. By senior year he was an honor roll student who barely missed a day of school. He received an academic scholarship at a good college and has been on the Dean's list since he started school. The coping skills my son learned helped him to become the successful happy young man he is today." ~E.P. Client Parent Testimonial
Still Have Questions?
Contact us today to schedule your first appointment or receive additional information. We offer a free 20-min consultation phone call to let us hear your needs more completely.