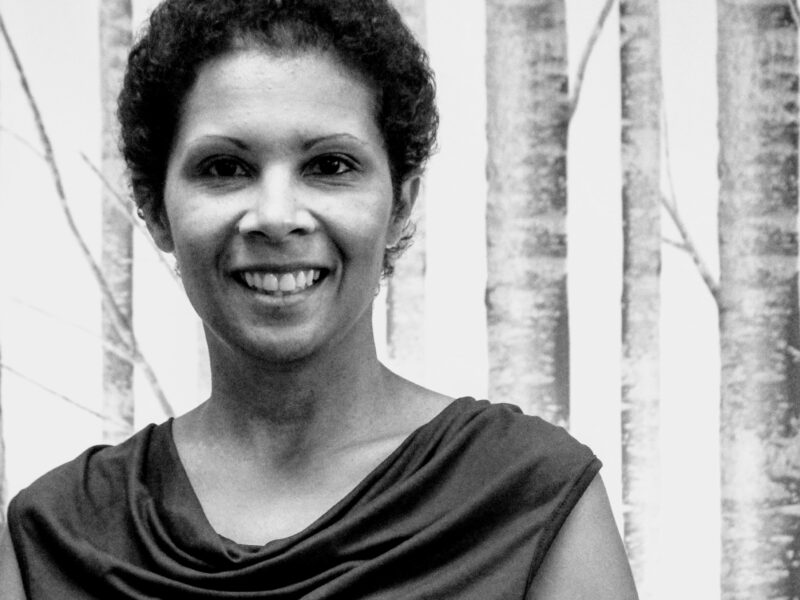 Becky comes to Family Resilience Group with 20+ years experience in helping both women and men heal the wounds of relational trauma that occur in-utero and beyond.   She is a warm, connected soul with a keen sense of understanding. She holds a passion for transforming trauma.  Becky is schooled in both Somatic Experiencing and Therapeutic Touch.
Becky creates a space where clients can understand, through a new lens, the impact of trauma, stress and pain on their whole being.  She enjoys the process of nurturing resilience in clients and supporting the regulation of the nervous system.
Becky works with adults and teens and has special expertise with repairing complex trauma, relationship/family issues, parenting, anxiety, depression and grief and loss. She has a special dedication to supporting adoptees and their families.
Becky facilitates groups for both male and female survivors of sexual trauma.  She creates a safe and collaborative process for oppressed, shamed and vulnerable clients to be witnessed and to find their voice.
Becky is married and raising two lively children, one with special needs, that keep her busy in her off hours.  Becky likes to travel, enjoys time with good friends and is a bit of a foodie.
"I came to Becky a confused, broken man. She helped me to face my childhood abuse by teaching me coping skills I use every day. I can now face who I am without feeling shame." Client Testimonial 
BA in Psychology from DePaul University, 1995, MS in Human Services Counseling, National Louis University, 1999.
Completed 3+ years of Somatic Experiencing training, exploring Transforming Touch currently.
Active in roundtable discussions of treatment of Complex Trauma and Dissociation through the International Society for the Study of Trauma and Dissociation (ISSTD).
Presents often in the community on The Impact of Sexual Trauma for both Male and Female Survivors and Somatic Sexual Healing.
Community Trainer and Educator on Issues of Developmental Trauma and Loss in Adoption.
Still Have Questions?
Contact us today to schedule your first appointment or receive additional information.