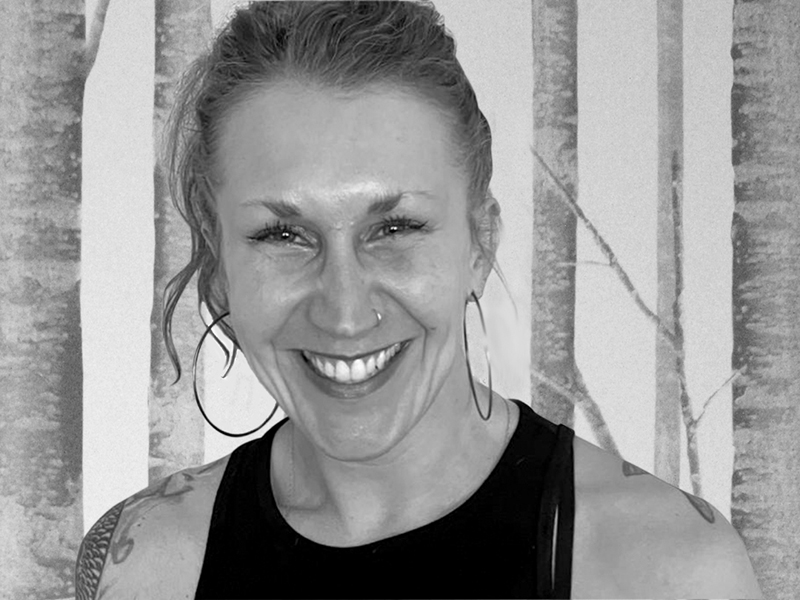 Devon Spencer, LMFT, comes to FRG with a decade of experience in the fields of psychology and mental health. After her MS from Northwestern, Devon has continued her learning over the years, earning certification in Dynamic Attachment Repatterning experience (DARe), a somatic method for transforming relational trauma. She is also working towards her credential in Somatic Experiencing.  Devon will be working with adults, couples, families and teens. She also can bring her strong spirituality and faith to bear on her work if that fits your needs.
A strong and kind clinician, Devon believes change happens through felt experience and within the relational field, and draws heavily from attachment theory to build secure, safe relationships with clients. She takes a somatic, experiential approach to generate healing of wounds incurred throughout the lifespan, and believes in the power of corrective experiences. She has a passion for working with all kinds of relational trauma, as well as spirituality and the interior world of the Self.
In her spare time, Devon nurtures her mild yoga obsession, sings and performs, and reads everything she can get her hands on.  She loves to write, and you may see her writing on wise topics on our Facebook page or Blogs section of our website.
Graduated with a BA in English Literature from the University of Virginia in 2009 and received MS from Northwestern in Family Therapy in 2017.

Certified in Dynamic Attachment Repatterning experience (DARe) in 2022 and currently training in Somatic Experience

Served as Individual Therapist at Pinnacle Consulting in Chicago for five years.
Still Have Questions?
Contact us today to schedule your first appointment or receive additional information.