Click on a staff member below to learn more.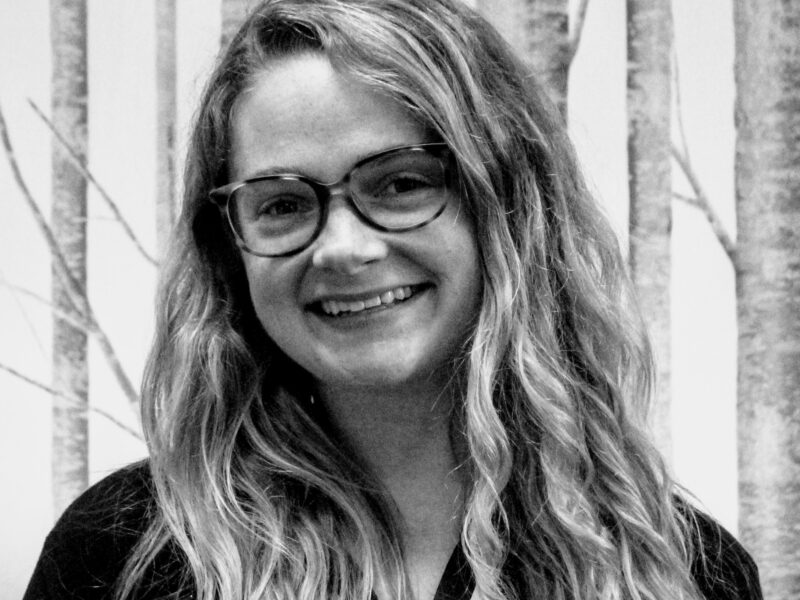 MEGGIE TWIBLE
LCSW
Meggie is thrilled to have recently joined FRG, bringing in youthful enthusiasm and warmth. She is not new to the field, however, with 7+ years of experience behind her. Meggie believes that we, as humans, have to hold a lot: our bodies, our emotions, our perceptions, and our histories. We don't have to do this alone, and her intent as a therapist is to join you in the work of living your life.
"Your practice is truly phenomenal. The team environment is incredible and I love how welcoming not just my therapist is, but all of the other team members as well. It feels like a community and I am so incredibly grateful that I was connected to FRG. Thank you all so much. Words cannot even express how thankful I am!" ~ Anonymous Satisfaction Survey Participant
Still Have Questions?
Contact us today to schedule your first appointment or receive additional information. We offer a free 20-min consultation phone call to let us hear your needs more completely.