Adoption starts with a dream.  And generosity:  For a family to open their home and their hearts to a child in need.  Sometimes, however, the child's history of trauma can cause a sensitivity to disruption, resulting in episodes of explosiveness and deep pain for their loving family, however kind their intentions.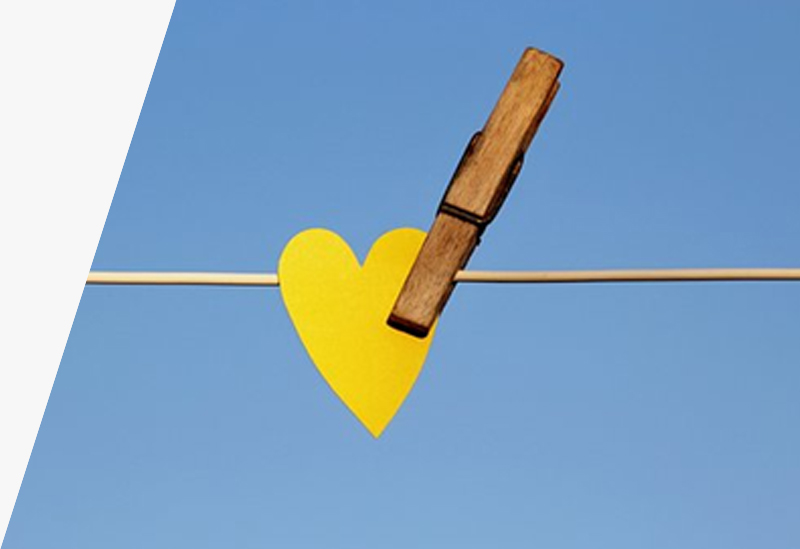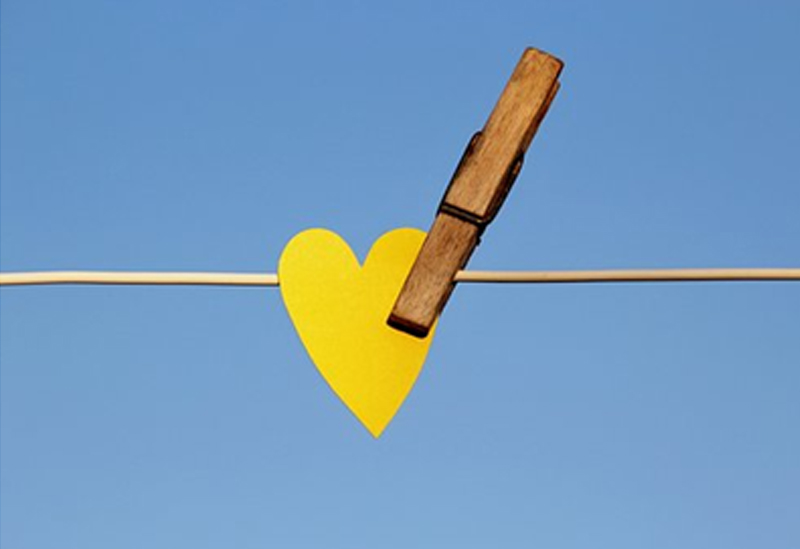 We consult with our adoption guru, Stephen Terrell, PhD, to bring healing and permanency to all adoptions and don't give up over the years of work, weathering each crisis as a team.  Some families in different parts of the globe have found us and we use Skype for those consultations.  Each family matters, each adoption matters!
"A sincere thank you to the whole team.  You make me feel like we have a whole village behind us.  :)" ~Anonymous Satisfaction Survey Participant 
Still Have Questions?
Contact us today to schedule your first appointment or receive additional information.