Doing Couples therapy right is notoriously tricky for clinicians.  You will want a well-trained, experienced professional working with you, knowing how to not only create healing together but also to prevent pain from worsening in sessions.  Couples can actually do more damage to their relationship with the wrong therapy conditions.
Our Couples therapy program is designed for change, not just for maintaining.  We ask each partner to enter both couples and individual therapies – whether with us or not – to support the change that need to happen.  If you are each in your Individual sessions in-house, communication is internal, and seamless within the team supporting you.
We work on understanding attachment and developmental wounds that might be brought into the relationship, learn how to track activating moments of overwhelm, find healthy ways to disengage, and communicate in ways that reach your partner more fully and safely through better neurological regulation. Managing family issues and recovering sexuality are sub-specialties of ours.  Many people also come in for pre-marital therapy.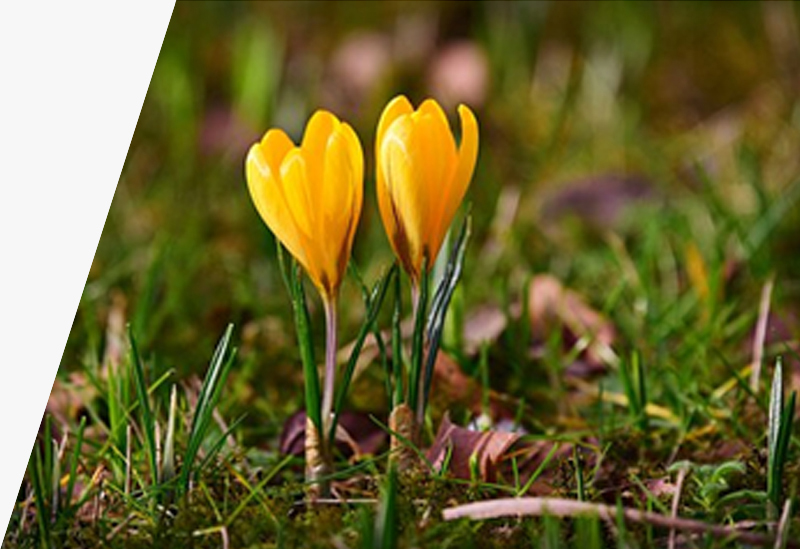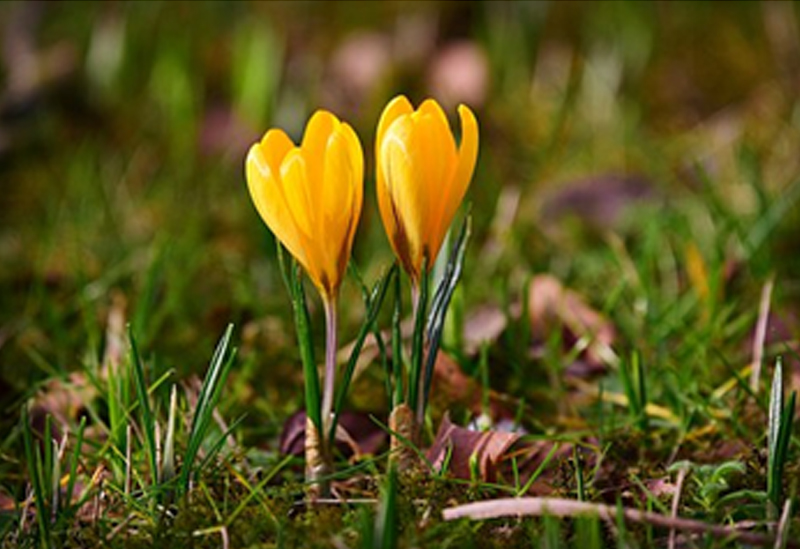 Family Resilience works with all couples regardless of race, gender or sexual orientation and is committed to trying to keep couples in their long-term relationships as a first choice, assisting in a healthy separation when couplehood is not possible.
But don't wait too long to get into therapy!  One of the biggest hazards to successful couples therapy is that the couple has waited too long and the problems are now too entrenched.
"When I was researching various marriage counseling groups in the area, there was something that immediately stood out about FRG from all the other counseling practices.  The philosophy of FRG is exactly what we were looking for to improve ourselves and our marriage.  They encourage the importance of having separate individual therapists and a marriage counselor.  This creates a strong team dynamic, all working towards helping and supporting us through challenging issues.  Our experience at FRG has surpassed our expectations prior to seeking professional guidance." ~D.M. Client Testimonial
Still Have Questions?
Contact us today to schedule your first appointment or receive additional information.